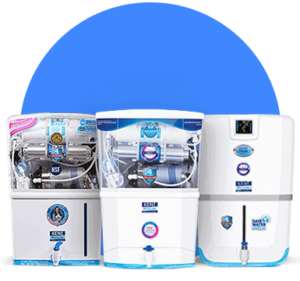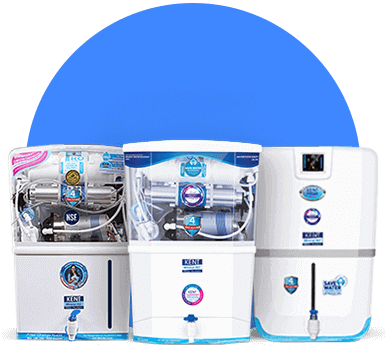 Multiple purifications by the RO+UV+UF+TDS controller makes water
100% pure by removing dissolved impurities and microorganisms
and at the same time retains essential natural minerals in
purified water filter. World's most trusted RO water purifiers!!
Our Best Selling RO Water Filter in Dubai.
KENT Prime Plus KENT Grand Star KENT Supreme Plus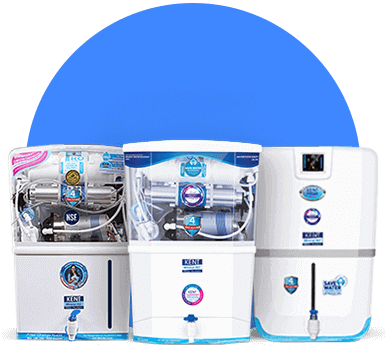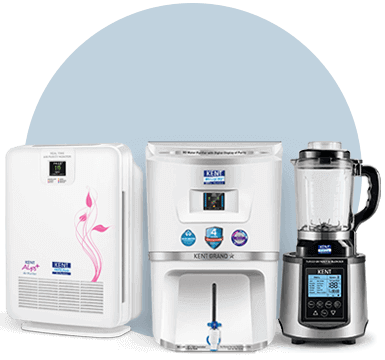 Think Purity
Think KENT
Being one of the most trusted brand in India, KENT offers a large
variety of healthcare products such as water filter , air purifiers
,cooking appliances and vacuum cleaners .
With a wide range of healthcare appliances, KENT ensures that your
family stays healthy and free of diseases.
Drink Pure, Breathe Pure, Eat Pure
FREE DEMO REQUEST
 If you need to speak to us about a general query fill in the form and we will call you back within the same working day.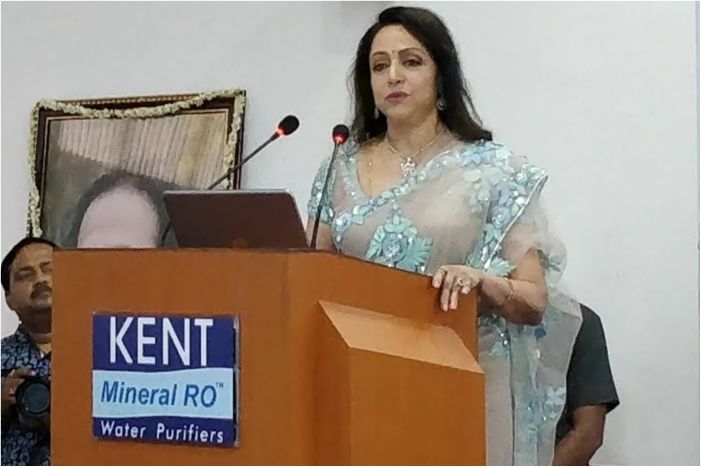 We bring passion to the pursuit of extraordinary service. We listen; we care; and we deliver.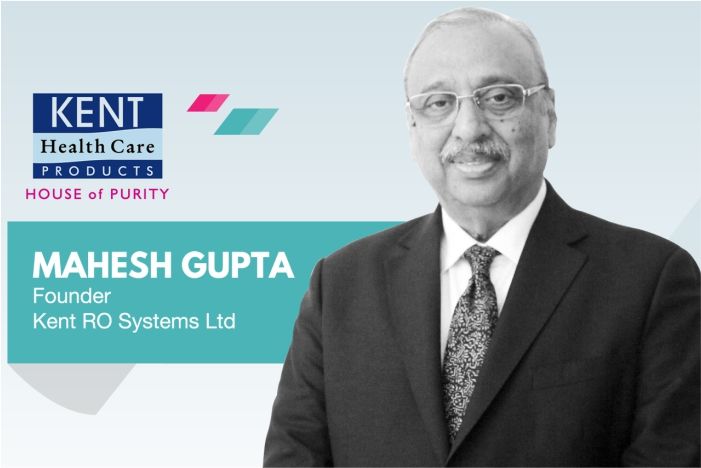 We are responsive and work with you to create innovative solutions that meet the challenges.